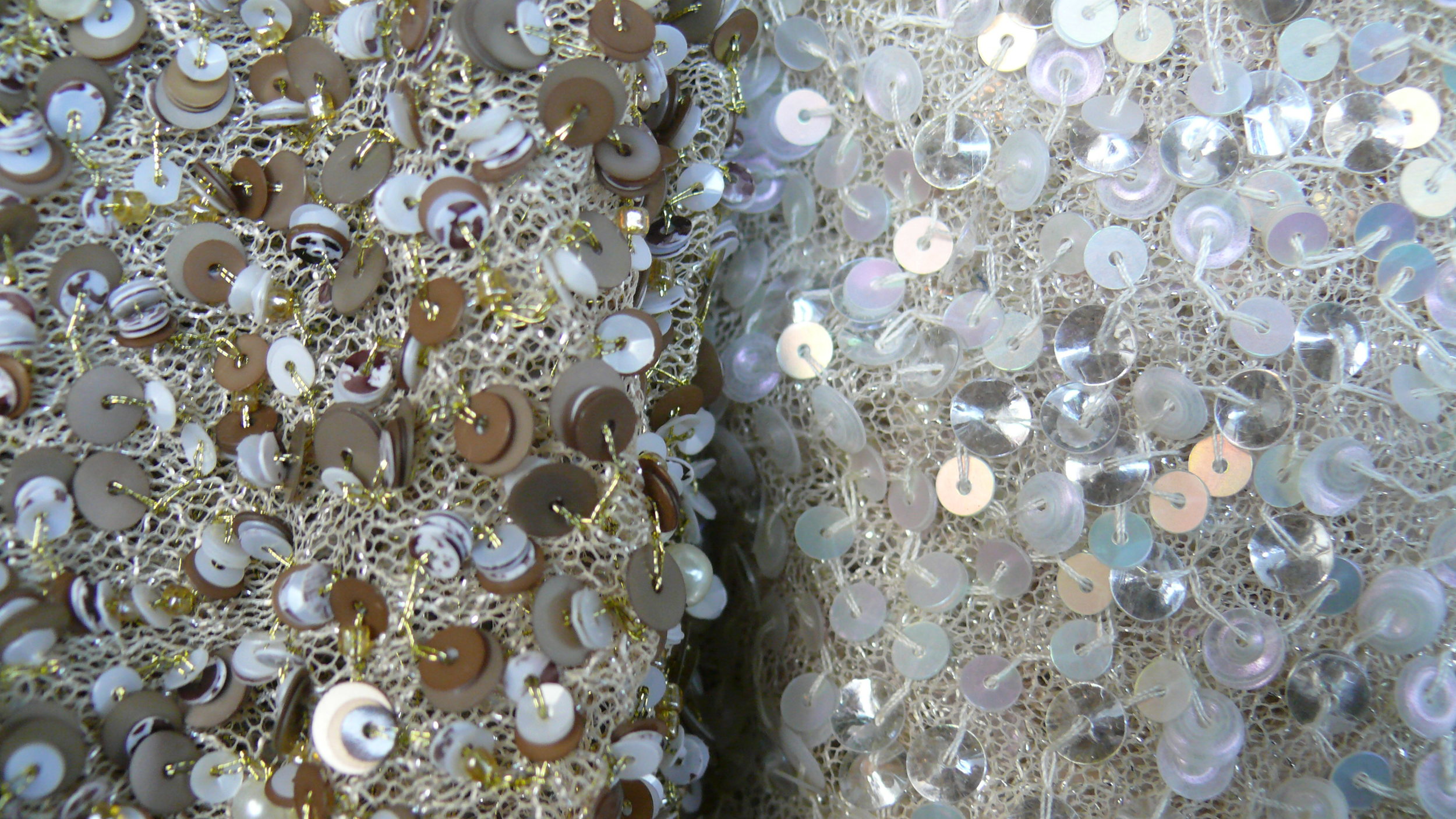 Sari is 6 yards of elegance. It is a rectangular, unstitched fabric that is thoughtfully designed in three panels. Every piece has a theme and usually has borders on three sides. Usually the most decorated is the end piece (last 2-3 yards), known as the Pallu or Pallav. The pallu is draped over the left shoulder, if worn nivi style, and coming over the right shoulder if worn in the Gujarati style (there are 100 different ways of draping). Lamb's Blood makes all pieces with the nivi style in mind.
Ancient Indian art depicts the female form with a small waist and rounded curved hips and breasts. The sari is worn to exaggerate those proportions since it exposes the waist and the fabric is gathered around the hips.
The history of the sari can be traced back as far as 3000 BC in Hindu literature and art. A folktale says that the sari was born on the loom of a weaver:
"The Sari, it is said, was born on the loom of a fanciful weaver. He dreamt of Woman. The shimmer of her tears. The drape of her tumbling hair. The colors of her many moods. The softness of her touch. All these he wove together. He couldn't stop. He wove for many yards. And when he was done, the story goes, he sat back and smiled and smiled and smiled."