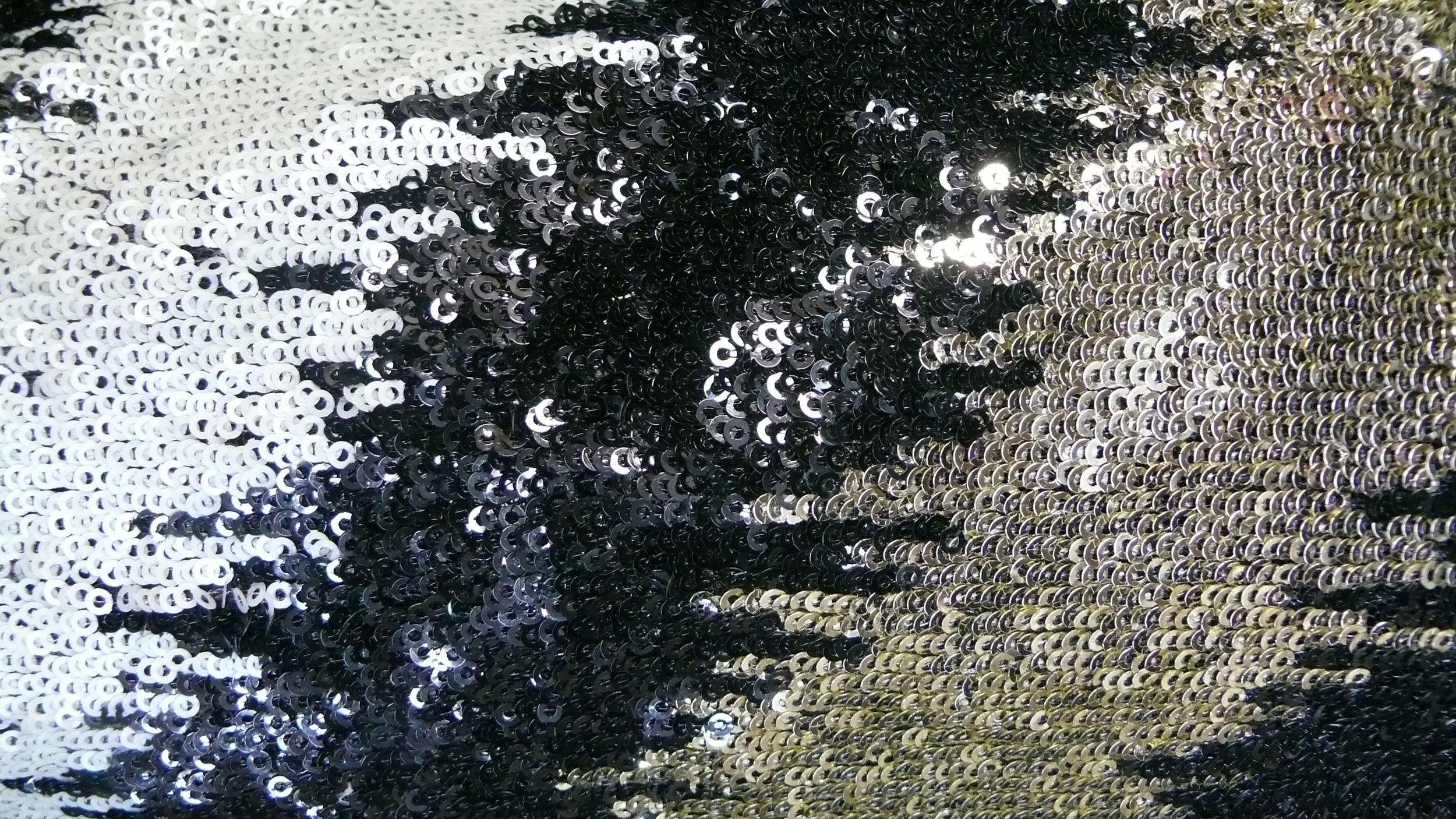 Gagra Choli also known as a chaniya choli and sometimes used interchangeably with "lehenga choli", is very popular amongst young girls and adolescents, and is usually worn during celebrations where dancing is involved. It is a skirt with flare that can be knee length or longer, and worn with an embroidered choli or fitted blouse. It is worn with a dupatta or shawl, which is usually lightweight, and is draped in different ways for different occasions to add variety to the look.
This lool is originally from the state of Gujarat and Rajasthan and can be traced back to Vedic times when it was the primary style worn by the Aryan women. Today it is worn by women from all around India and in various fabrics ranging from cotton to silks.
The gagras also vary in styles and cuts, but Lamb's Blood definition of a gagra in this particular style is one that has a lot of flare. Today they are the style of choice by many brides on their wedding days, replacing the sari.